Meet Dr. Scott Sacco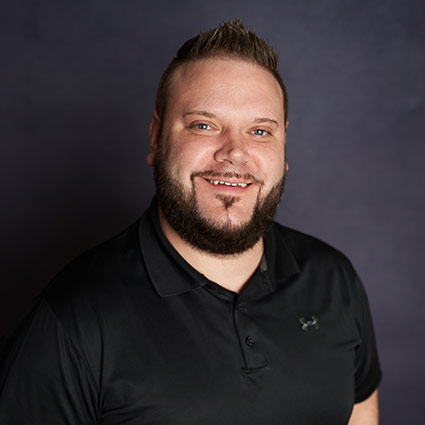 Dr. Sacco's football days caused problems that only a chiropractor could help. He saw his body's overall performance improve and was instantly interested in the way that chiropractors could help others.
Because his older brother had cerebral palsy, this put Dr. Sacco on a path of taking care of others early in his life. The idea of helping people through
chiropractic care
came naturally to him.
Education & Experience
First, he attended Shippensburg University where he played football and was involved with the sports medicine training staff. After graduation, he continued on to New York Chiropractic College where he received his Doctorate in Chiropractic and was a member of Phi Chi Omega, the school's chiropractic honors society. He started off his career in Philadelphia and then relocated home back to Hazleton and is the owner/operator of Sacco Chiropractic with his wife Lauren (Vito) Sacco in Hazleto.

Dr. Scott Sacco | (570) 261-7792