Meet Dr. TJ Stepanski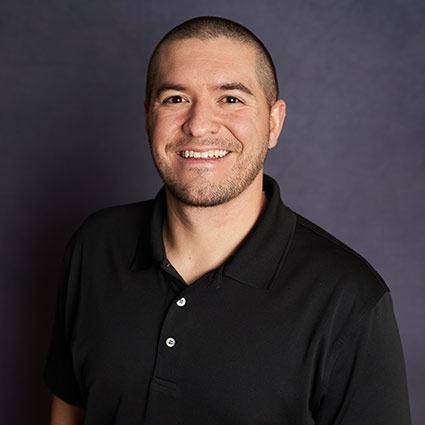 As an athlete during his high school and early college years, Dr. Stepanski understands what it takes to keep the human body healthy and functioning correctly. He turned to regular chiropractic care after two shoulder surgeries during his college baseball career to regain full range of motion in his right shoulder. It was this experience that drew him to a career as a chiropractor, as well as his strong science background and willingness to help others.
Education and Experience
Dr. Stepanski attended college at West Virginia University, where he received a Bachelor's degree in Exercise Physiology. After completing his undergraduate studies, Dr. Stepanski earned his Master of Biomedical Sciences from The Commonwealth Medical College. After completing his Masters, Dr. Stepanski graduated with his Doctorate in Chiropractic from Northeast College of Health Sciences (Formerly New York Chiropractic College) in Seneca Falls, New York, where he was a member of the Phi Chi Omega Honor Society and served as a Senior Student Clerk in the Seneca Falls Health Center. He is also certified in Whole Foods Nutrition as well as Human Performance from Northeast College of Health Sciences.
Outside the Office
Dr. Stepanski, a Northeast Pennsylvania native, is happily married to his wife Rachael, who serves as Assistant General Counsel to Bucknell University. Outside of the office Dr. Stepanski enjoys golfing, attending Penn State Football games, spending time with his family, friends and his two dogs, Maverick and Kiya.

Dr. TJ Stepanski | (570) 261-7792